Description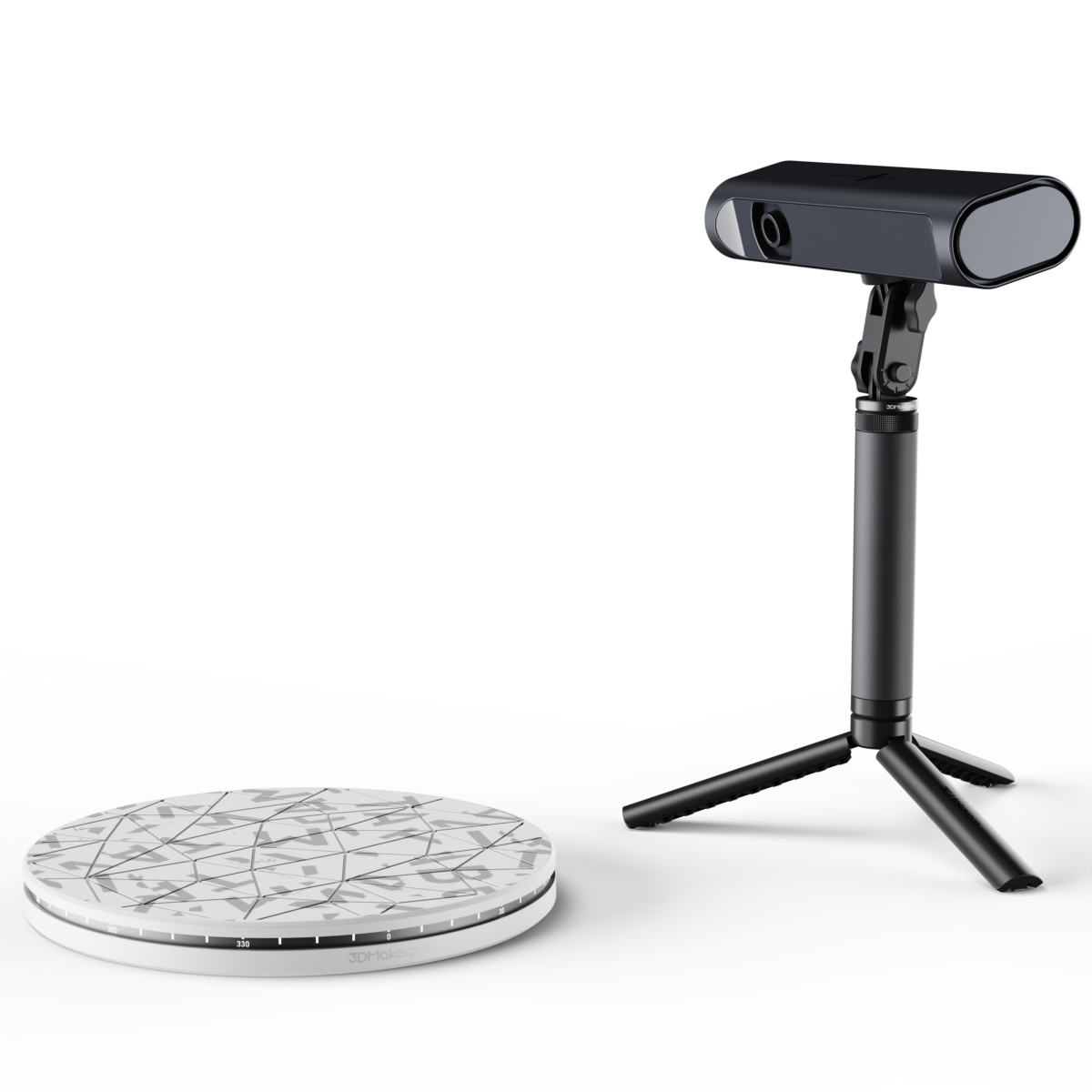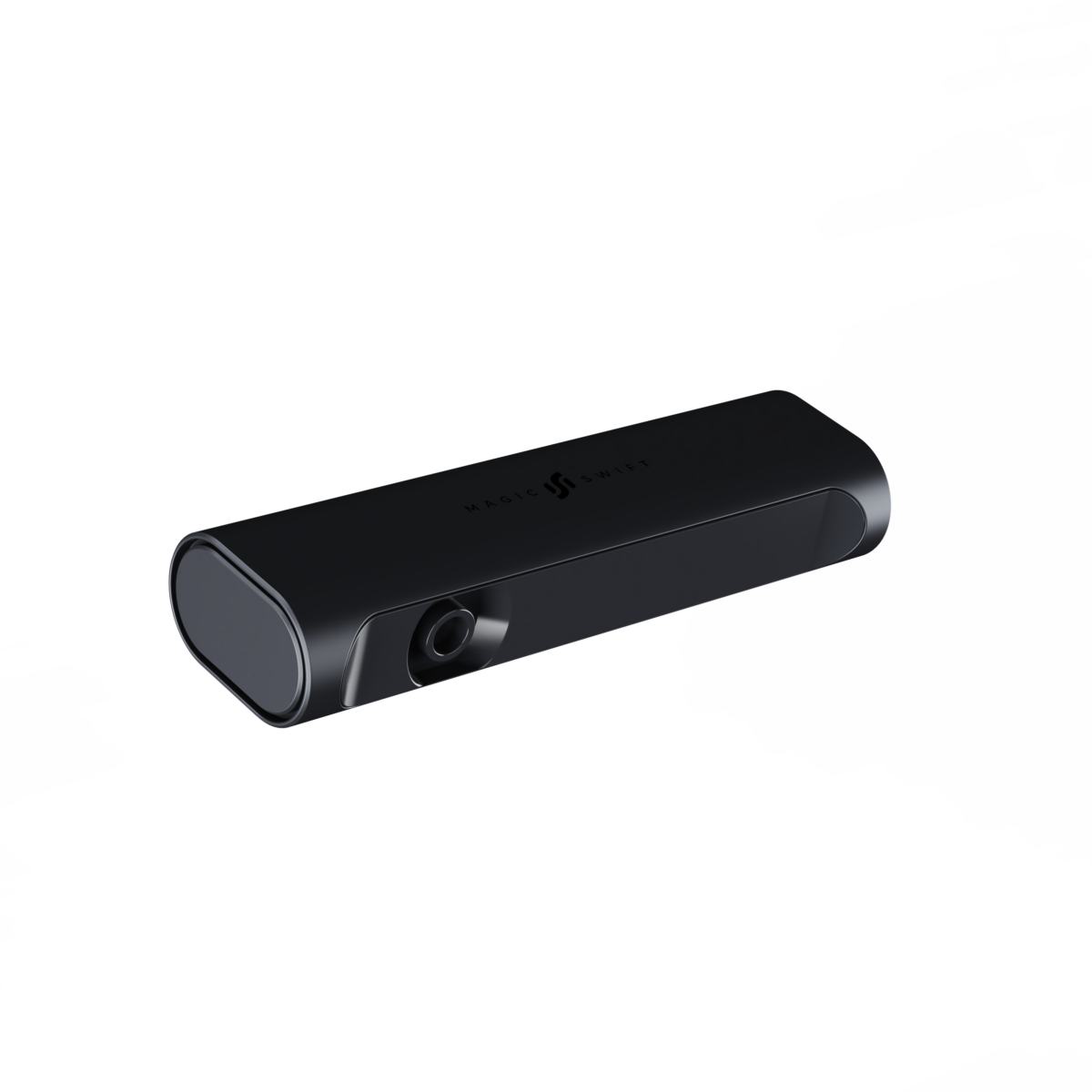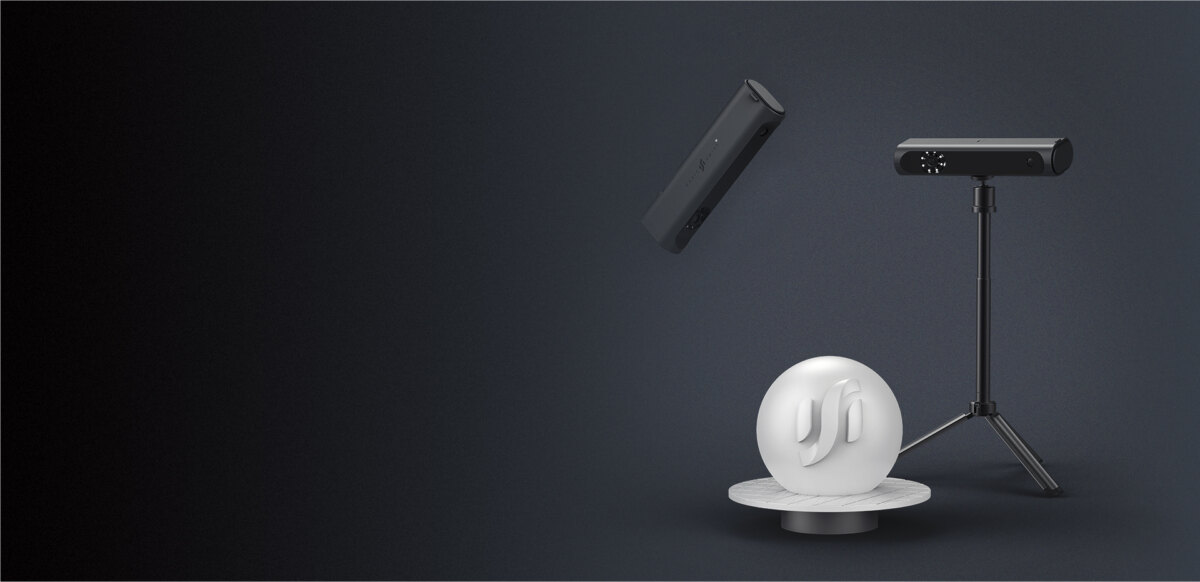 The 3DMakerPro Magic Swift 3D Scanner is capable of scanning objects as large objects with a high level of accuracy and precision, making it perfect for scanning for a myriad of use cases. It uses structured light scanning technology to capture 3D models quickly and accurately, and it can capture up to 2 million points per second.
With its user-friendly interface and simple operation, even beginners can easily use the 3DMaker Pro Magic Swift . It comes with JM Studio software, an easy to use scanning application that allows you to edit and enhance your scans and export them in various file formats, including STL, OBJ, and PLY, for use in 3D printing or CAD software.
The 3DMakerPro Magic Swift is a versatile 3D scanner that can be used for a variety of applications, including reverse engineering, quality control, and product development. Its compact size and portability make it an ideal choice for on-the-go scanning needs.
So why wait? Get the 3DMakerPro Magic Swift handheld 3D Scanner today and take your 3D scanning capabilities to the next level!
Premium package comes with: Power cable, USB Adapter, Power adapters, Carrying Case, Instruction Manual and much more!