Canion3D's Debut at Formnext 2023: A New Chapter in our 3D Printing and Additive Manufacturing journey!
A First-Time Experience at the Heart of Innovation…
As we reflect on our first visit to Formnext 2023 in Frankfurt, Germany, the excitement and awe still resonate within the Canion3D team. Formnext, a pinnacle event in the 3D printing and additive manufacturing world, opened our eyes to the vast possibilities and the future of this transformative industry.
Building Partnerships and Exploring New Frontiers…
One of the highlights of our trip was the opportunity to meet with our partners. Engaging with Thunk3D, 3DMakerPro, and Liqcreate was not just about strengthening business ties but also about sharing visions and insights into the future of 3D printing. The synergy in these meetings was palpable, laying the groundwork for collaborative ventures and innovation.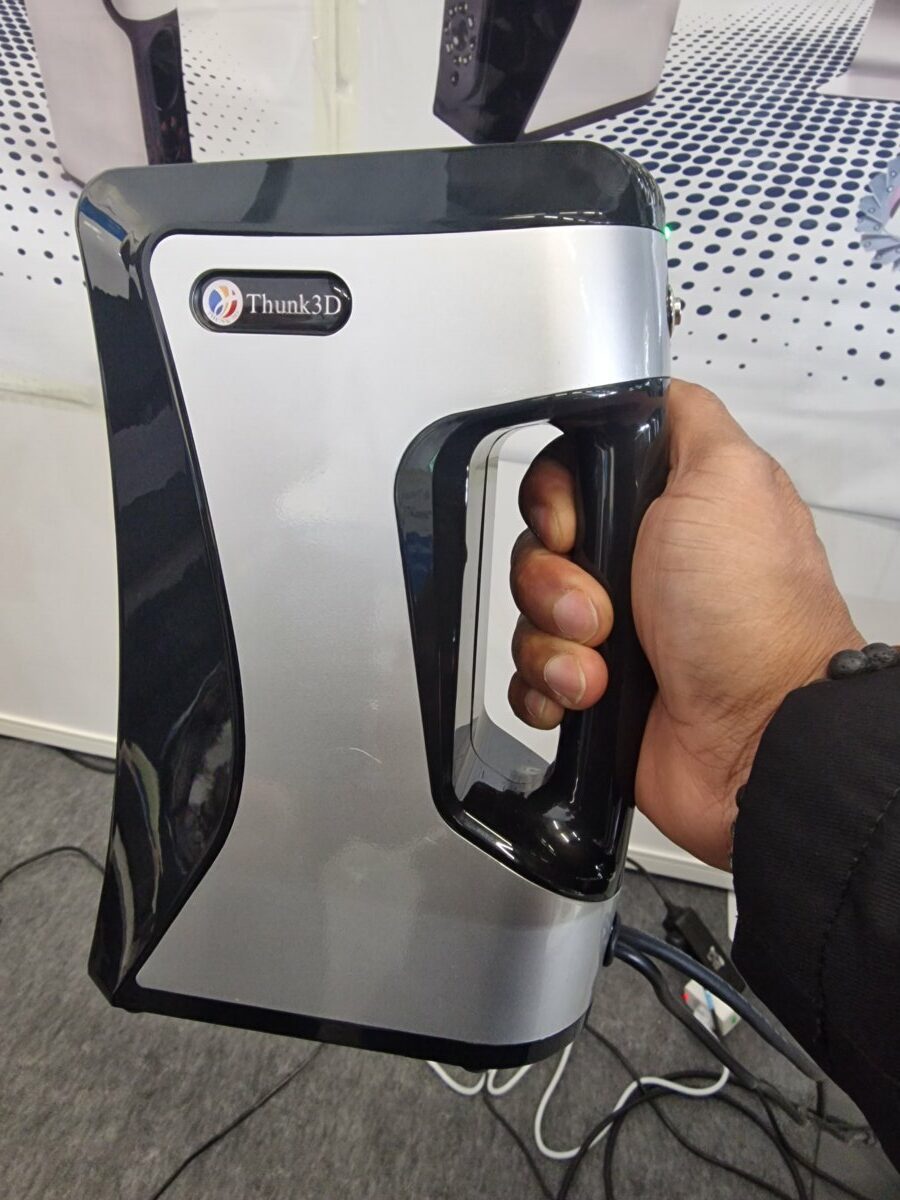 Hands-On With Cutting-Edge Technology…

The experience at Formnext went beyond discussions and networking. We had the privilege of trying out new products from leading companies like Revopoint and AESUB. This hands-on experience with their latest offerings provided us with a firsthand understanding of the advancements in the field. We were not just spectators but active participants in the evolving world of additive manufacturing.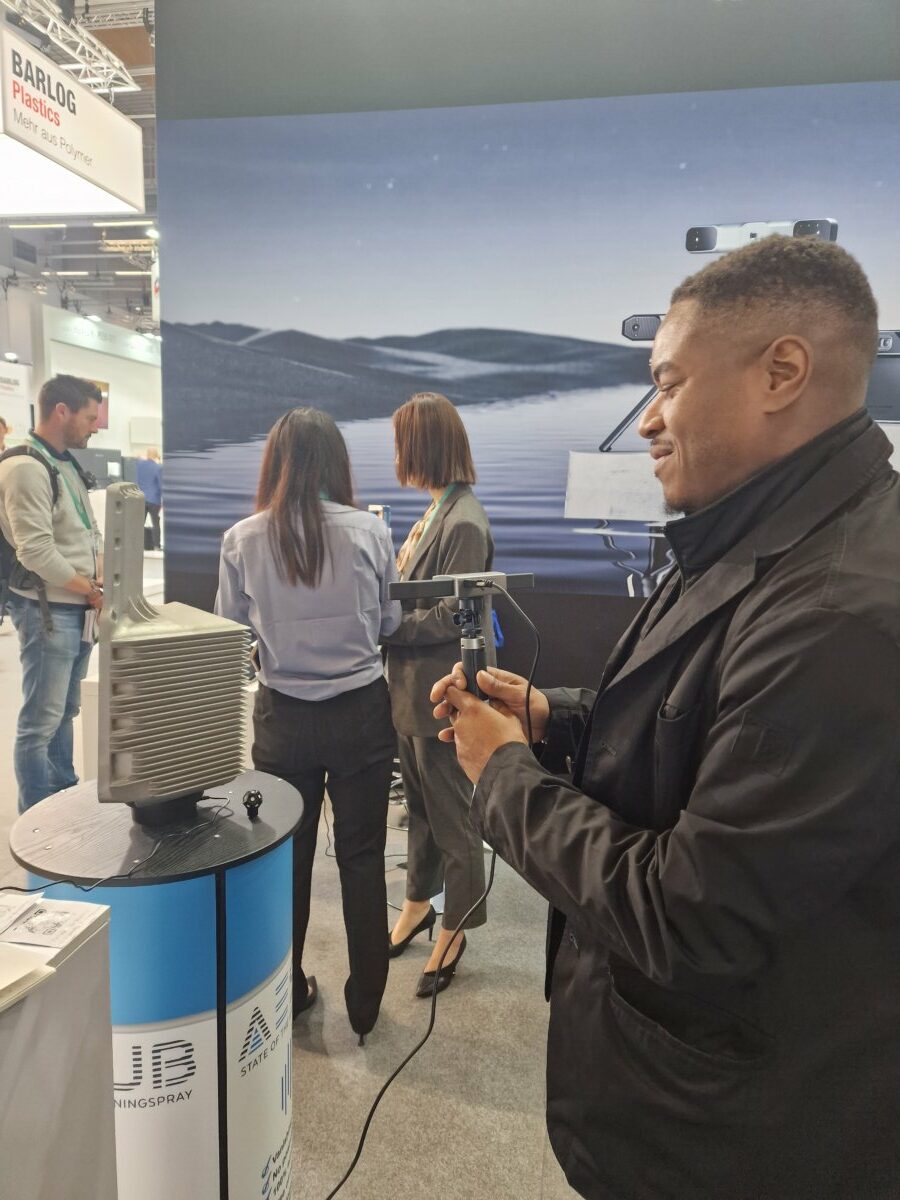 A Kaleidoscope of Innovation…
Formnext 2023 was not just about a few companies but a gathering of the best in the industry. We encountered a host of amazing companies, each contributing uniquely to the 3D printing ecosystem. From groundbreaking materials to revolutionary printing techniques, the diversity and depth of innovation on display were astounding.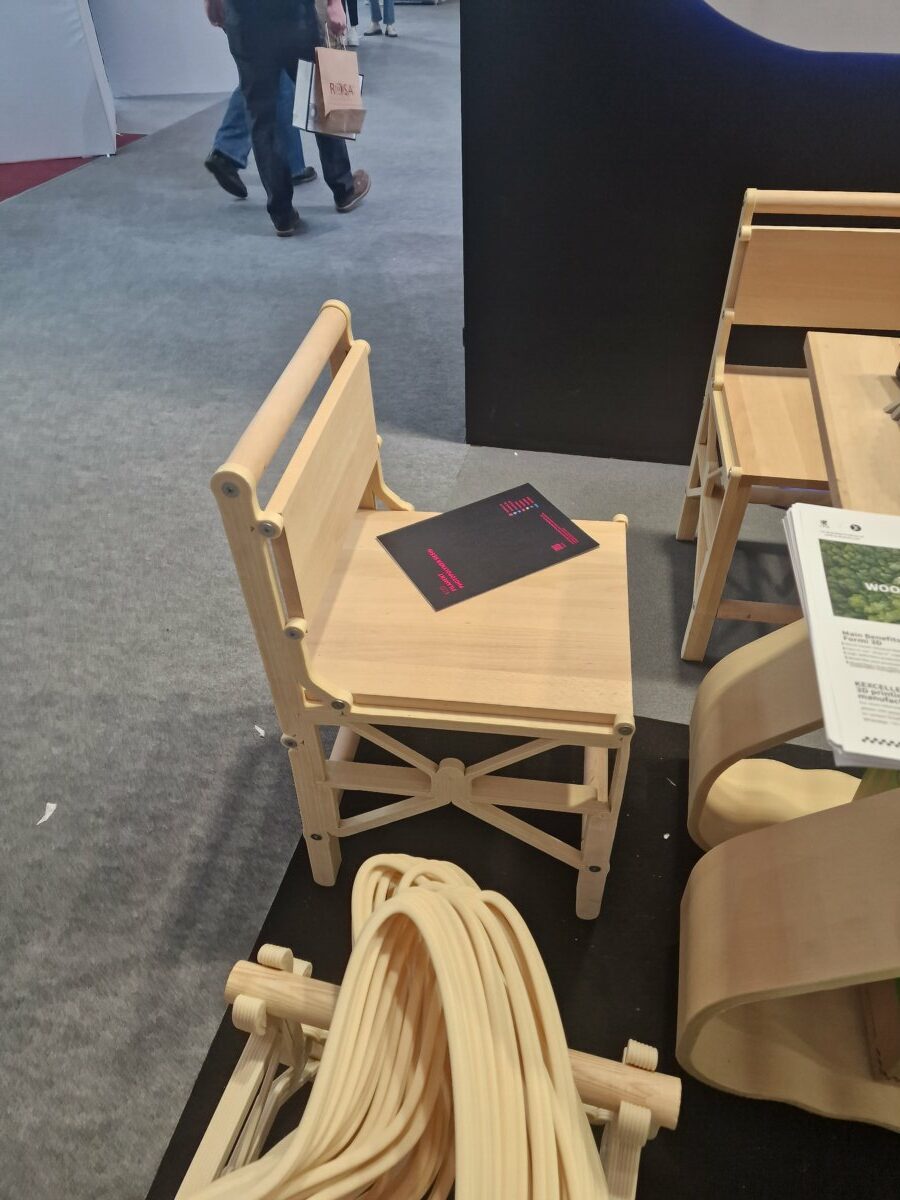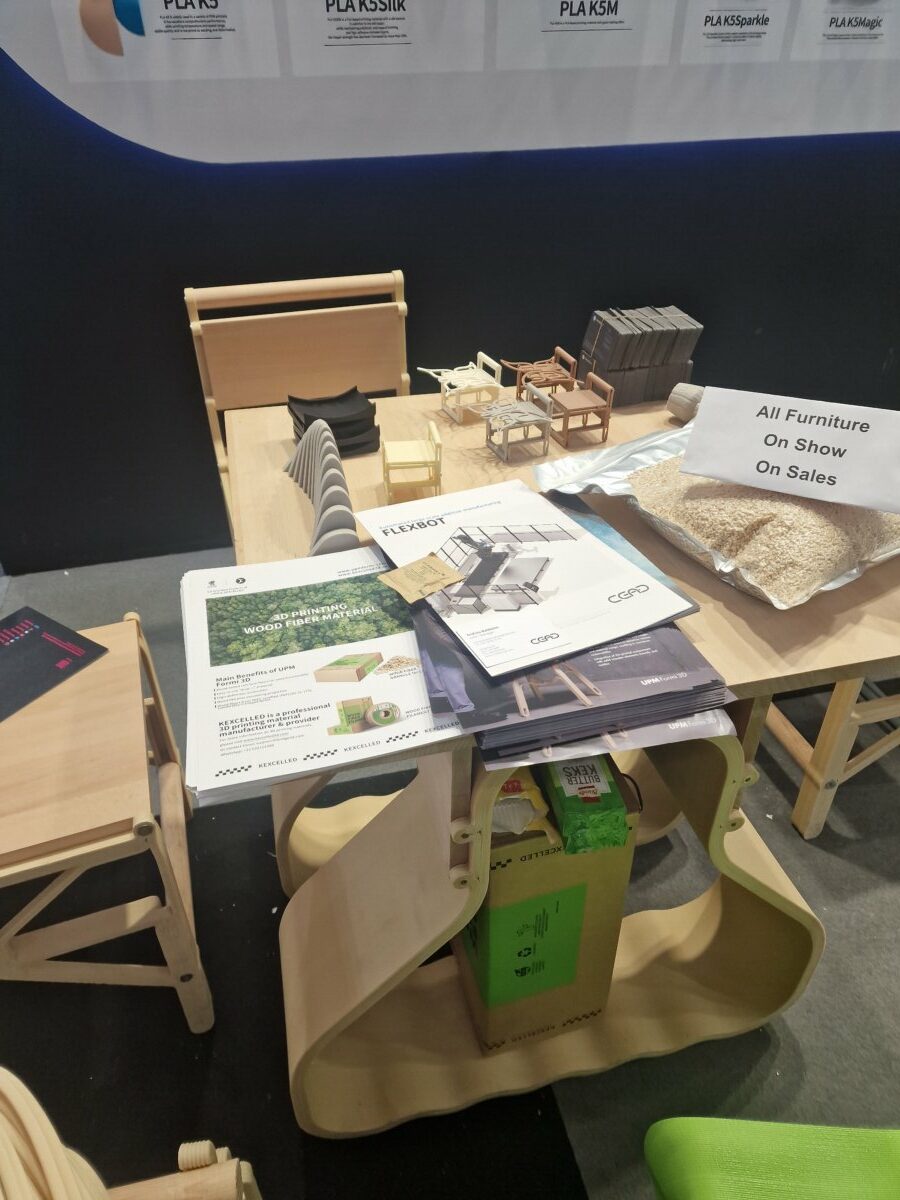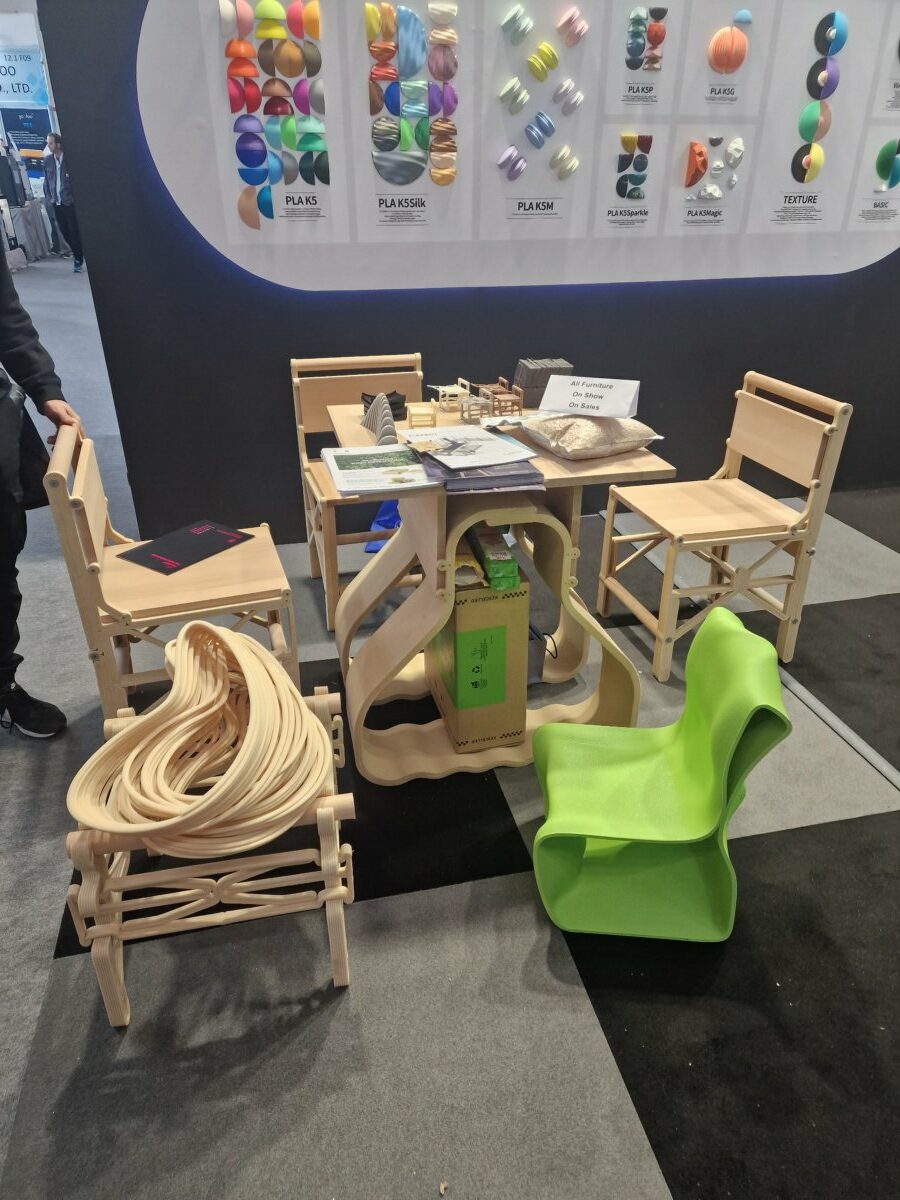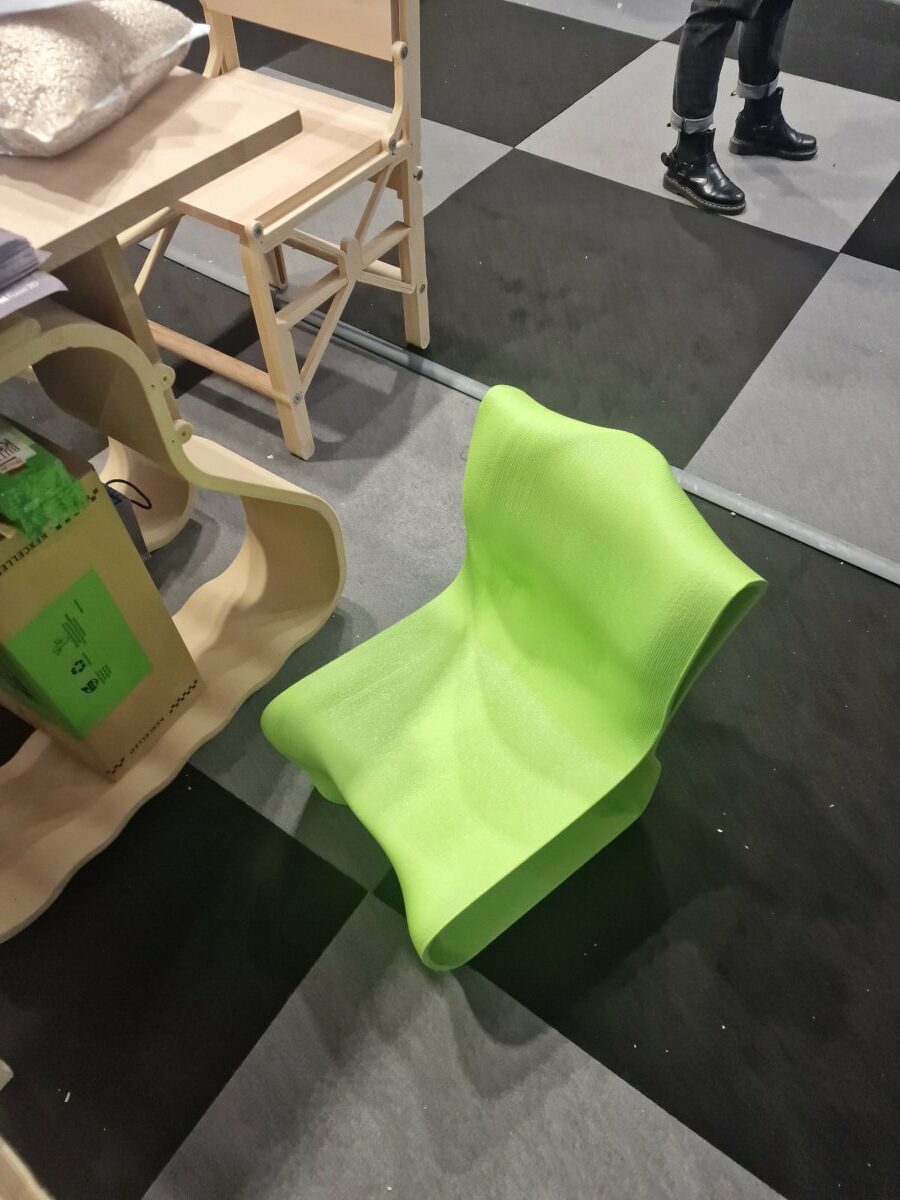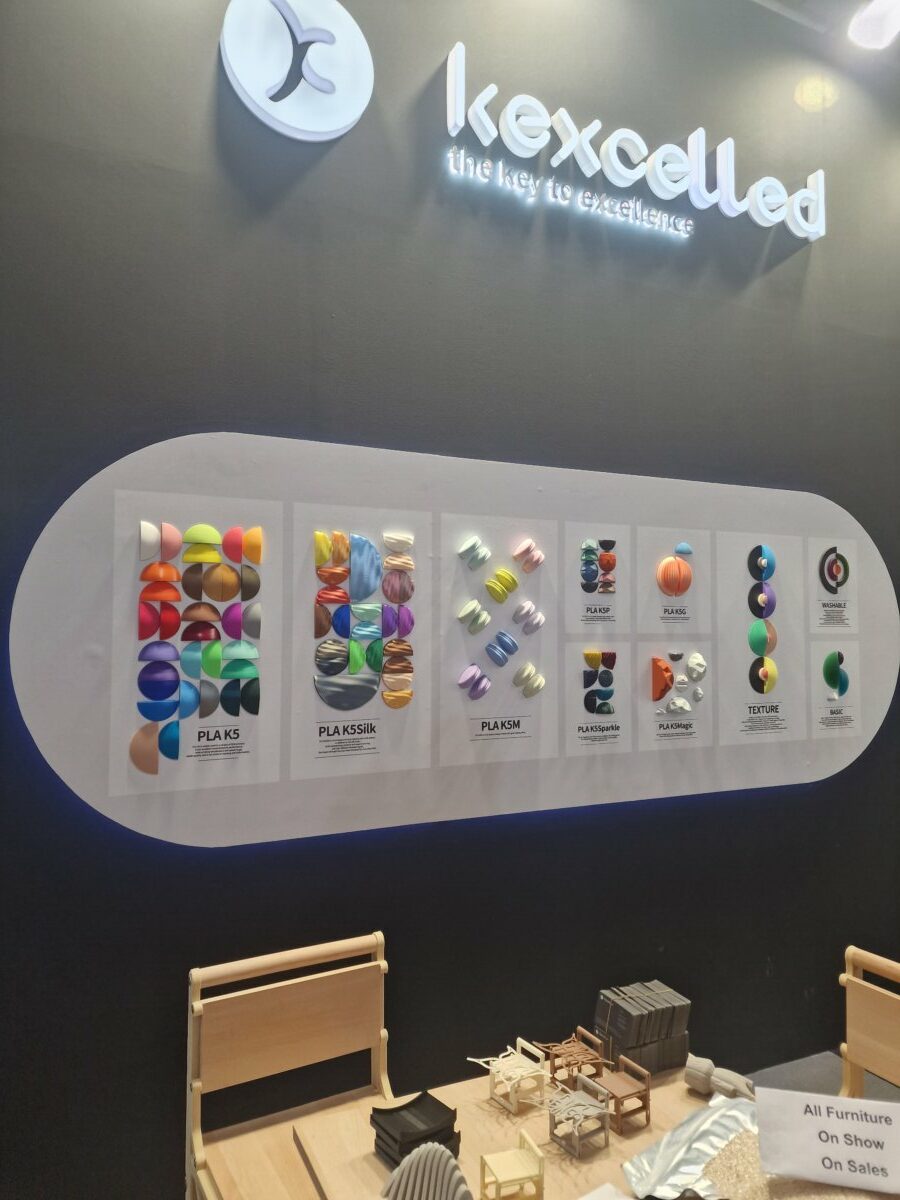 Exclusive Content from Canion3D's Lens…
We are thrilled to share exclusive content from our visit. Through our blog, we will bring you detailed insights into the products we explored, interviews with industry leaders, and a behind-the-scenes look at the event. This content is not just about sharing information; it's about bringing the experience of Formnext to those who couldn't be there.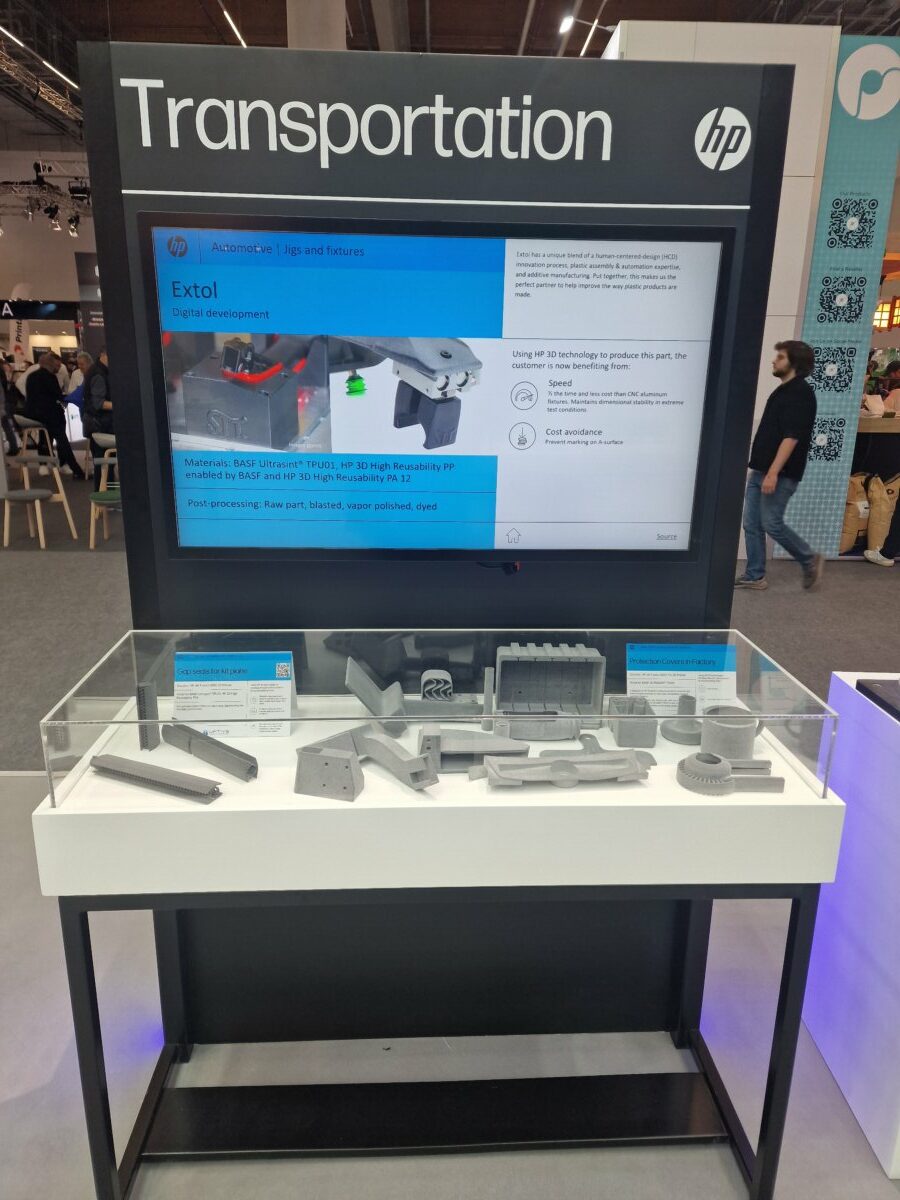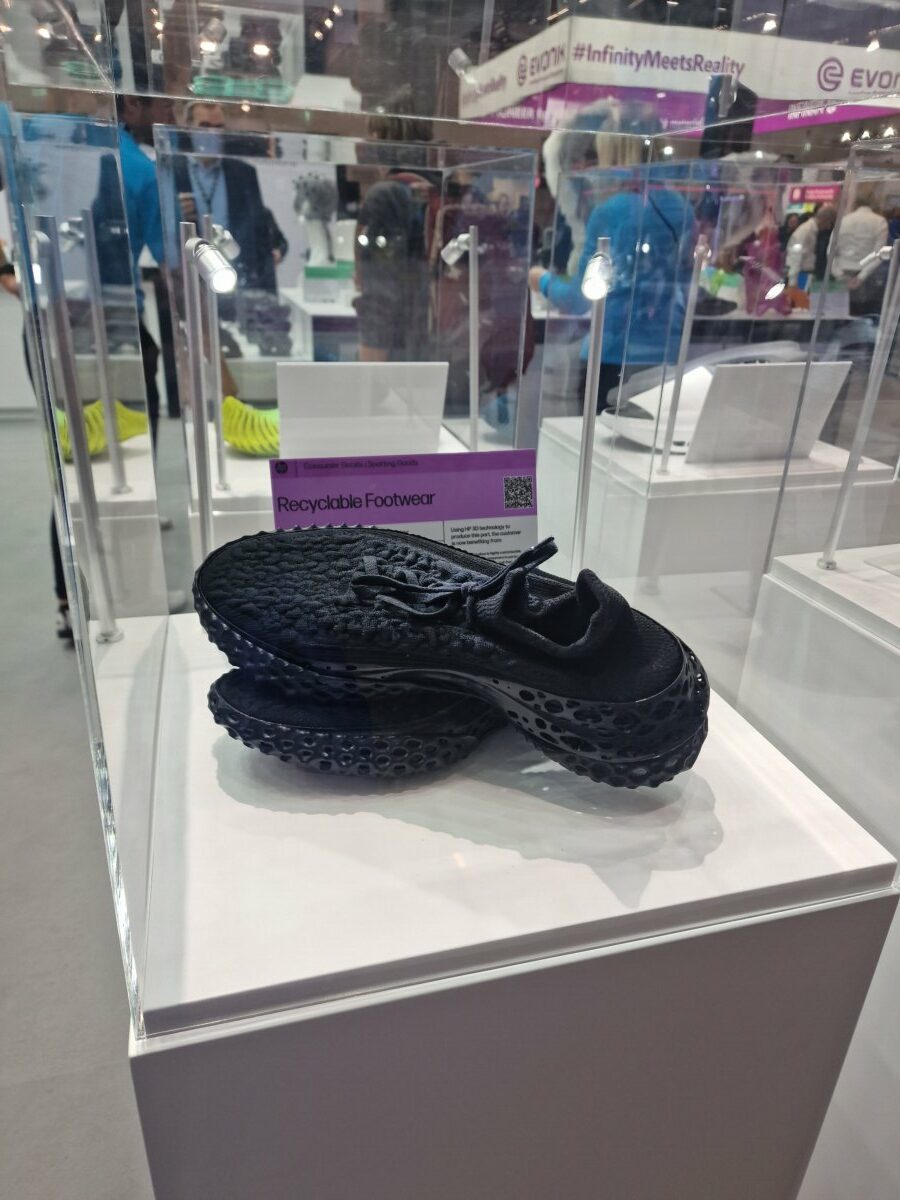 Looking Ahead: Canion3D at Formnext 2024
Our journey at Formnext 2023 was just the beginning. The insights and inspiration we gained have set the stage for an exciting future. We plan to return to Formnext next year, not just as attendees but as a more integral part of this vibrant community. We aim to showcase our advancements and contribute to the ever-evolving narrative of 3D printing and additive manufacturing.
A Step Into the Future
Our first visit to Formnext has been a transformative experience for Canion3D. It was a step into a broader world – a world where innovation, collaboration, and technology converge to shape the future. We look forward to sharing our journey and experiences with you and invite you to join us as we prepare for an even more impactful presence at Formnext 2024.
Stay tuned to our blog for more updates and exclusive content from the forefront of 3D printing and additive manufacturing!
Here are more videos and sights from the event. Kick back and enjoy!