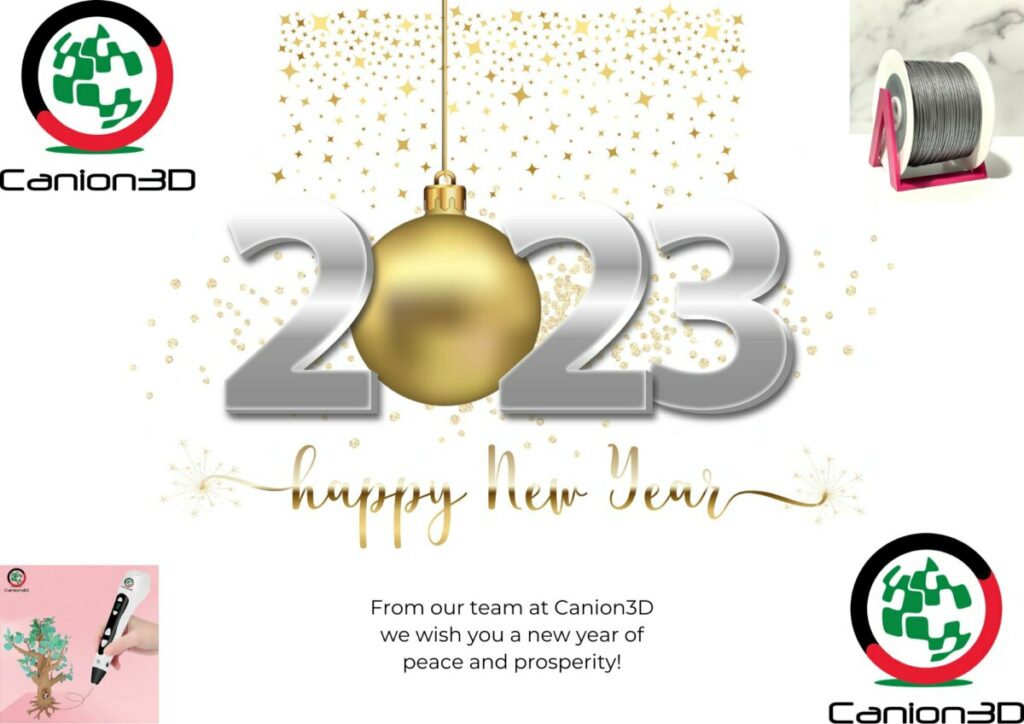 Hello and welcome to 2023 with Canion3D!
We are excited to announce that in 2023, we will be offering a wider range of products and services to help you succeed in the world of additive manufacturing.
First and foremost, we will continue to be your trusted advisor for all things 3D printing. Our team of experts is here to help you navigate the complex world of additive manufacturing and find the solutions that are right for you.
In addition to our core services, we are now offering application development to help you bring your ideas to life. Whether you need a custom 3D modeling tool or an automation solution for your workflow, our team of developers can help you build it.
We are also proud to announce the launch of our Professional 3D Print service, available now on Etsy. Our team of skilled technicians will handle all aspects of the print process, from design to post-processing, to ensure that you get the highest quality prints possible.
And for those looking to promote their business or project online, we now offer social media management services. Let us handle the hard work of building and maintaining your online presence, so you can focus on what you do best.
Finally, we are excited to announce that we will be expanding our selection of 3D printing products across all of our sales platforms. From filament to printers to accessories, we have everything you need to get started or take your 3D printing to the next level.
We are excited for all that 2023 has in store, and we look forward to serving you.
Thank you for choosing Canion3D!
Ty