Description
Introducing the San Draw S300, the ultimate 3D printing solution for your business needs.
Using FAM print technology and FAMufacture software, this printer is capable of creating complex 3D models with precision and accuracy.
With a print size of X235 x Y270 x Z150 mm and a printer size of X700 x Y700 x Z700 mm, the S300 can handle large and small prints with ease. The printer is compatible with STL file formats and can be connected through USB cable or SD card.
The S300 runs on Windows 10 operating system and has a net weight of approximately 60kg. It features two barrels for silicone and one for soluble support material, with one nozzle each for silicone and soluble support material. The printer has a Z axis motion linear actuator with a ball screw, ensuring smooth and reliable movement.
With a Z positioning accuracy of ±0.02mm and XY positioning accuracy of ±0.02mm, the S300 can achieve high levels of detail and precision. It has a layer thickness range of 0.01~0.2mm and comes with 0.2mm and 0.4mm nozzle diameter options.
The S300 has a nozzle valve and automatic calibration, making it easy to use and maintain. It is compatible with various types of silicone, including SIL30, SIL50, SIL70, and SIL65, which can be cured by heat in an oven. The printer also supports water-soluble support materials and third-party materials such as hydrogel, ceramic gel, food gel, and much more.
Invest in the San Draw S300 today and take your 3D printing to the next level!
Check out the S300 in operation!

Use Cases:
Laboratory Equipment manufacturing
Either in-house or service bureau
Medical Devices
Implantology Devices/Materials2023 SanDraw Catalog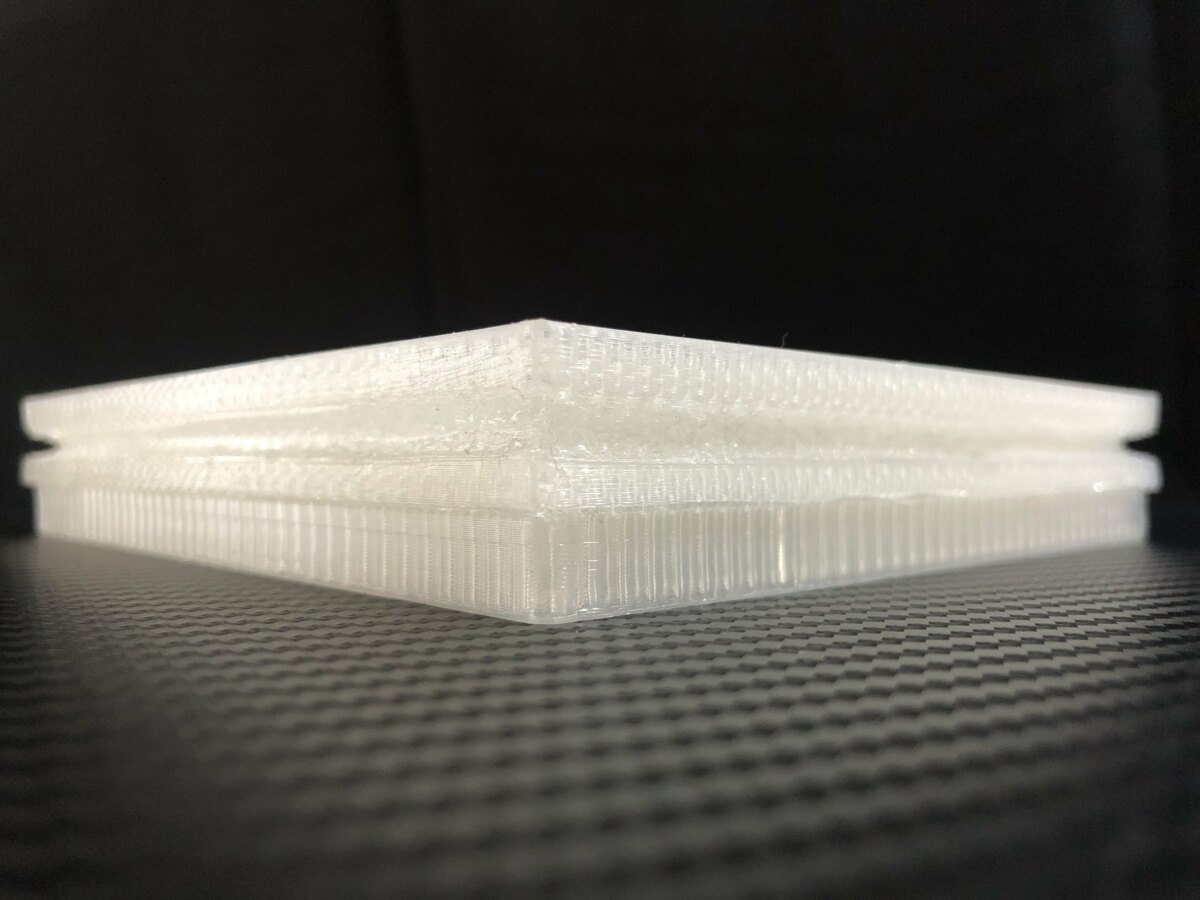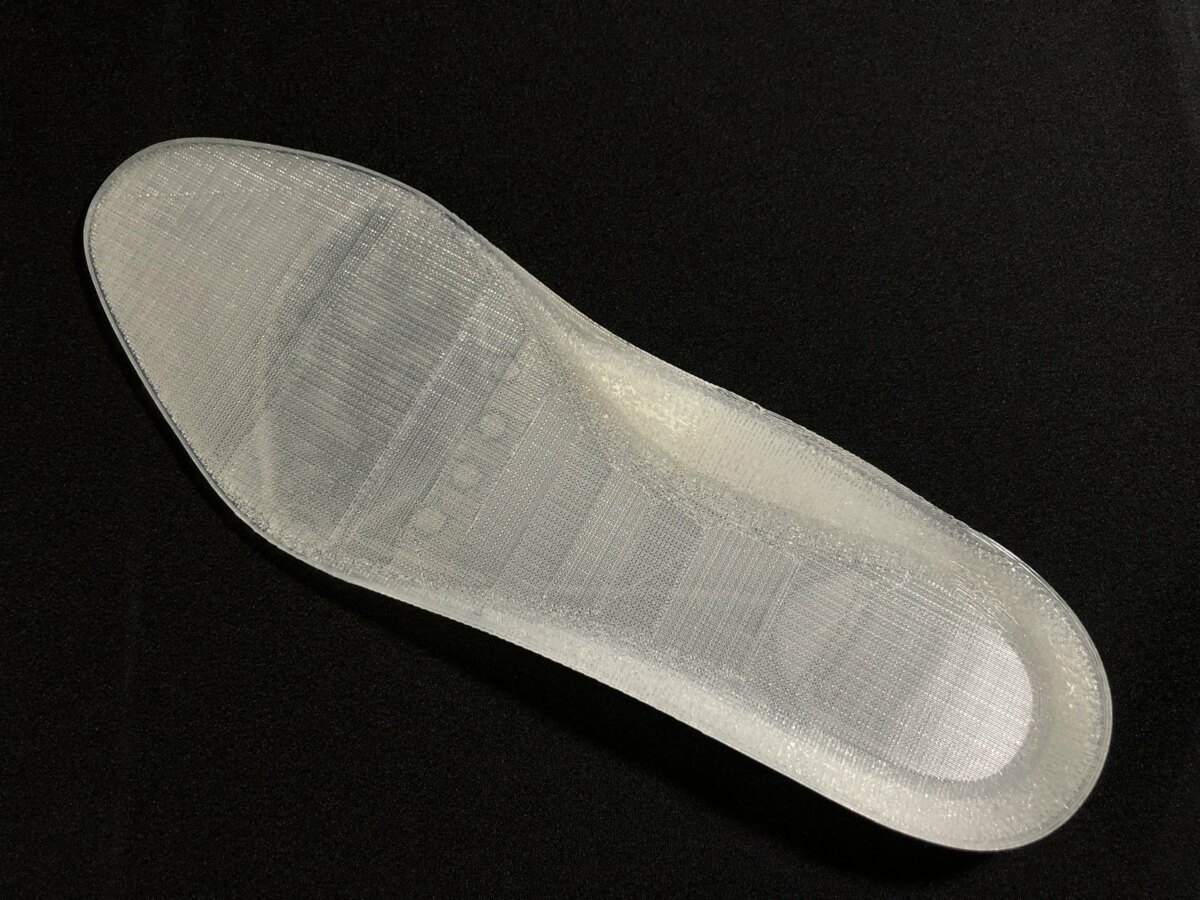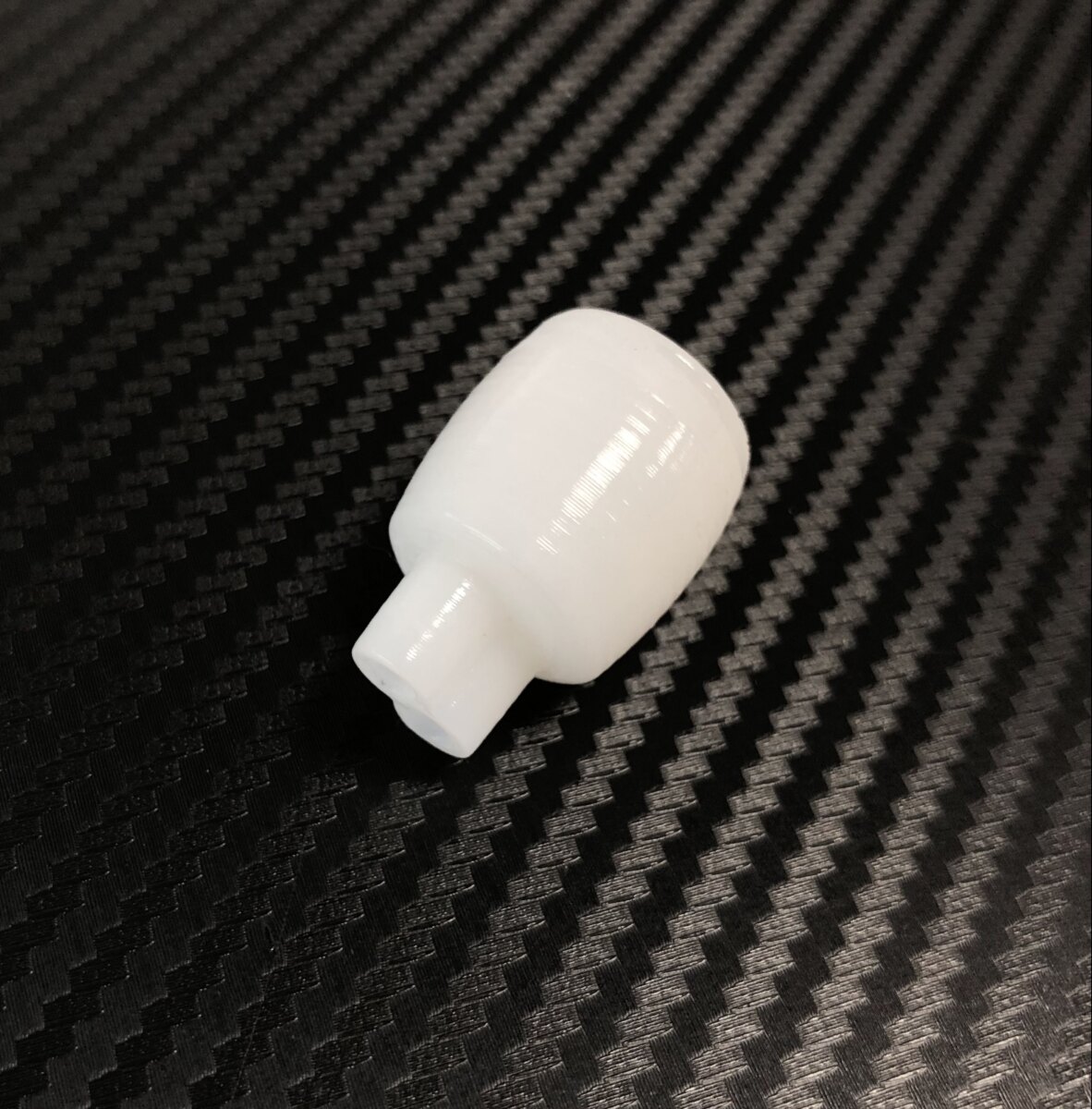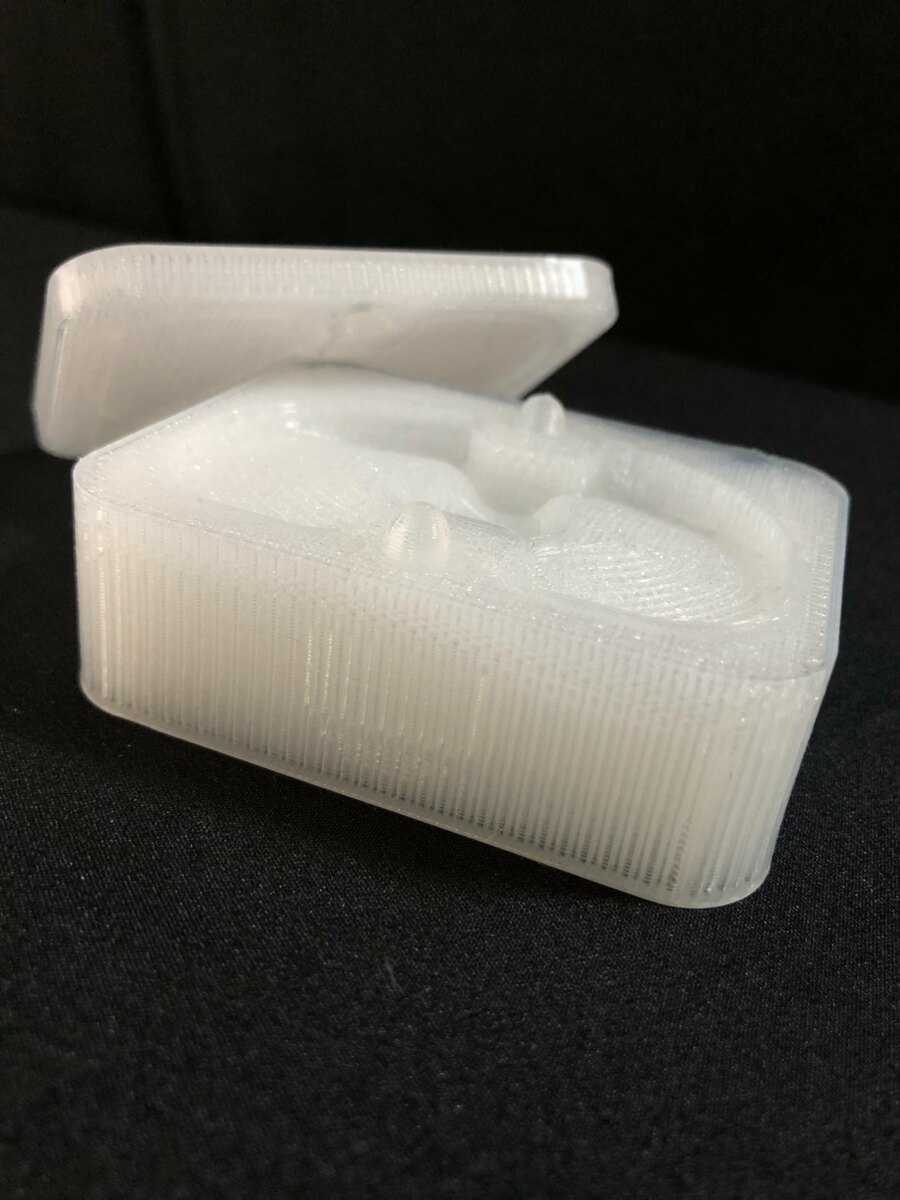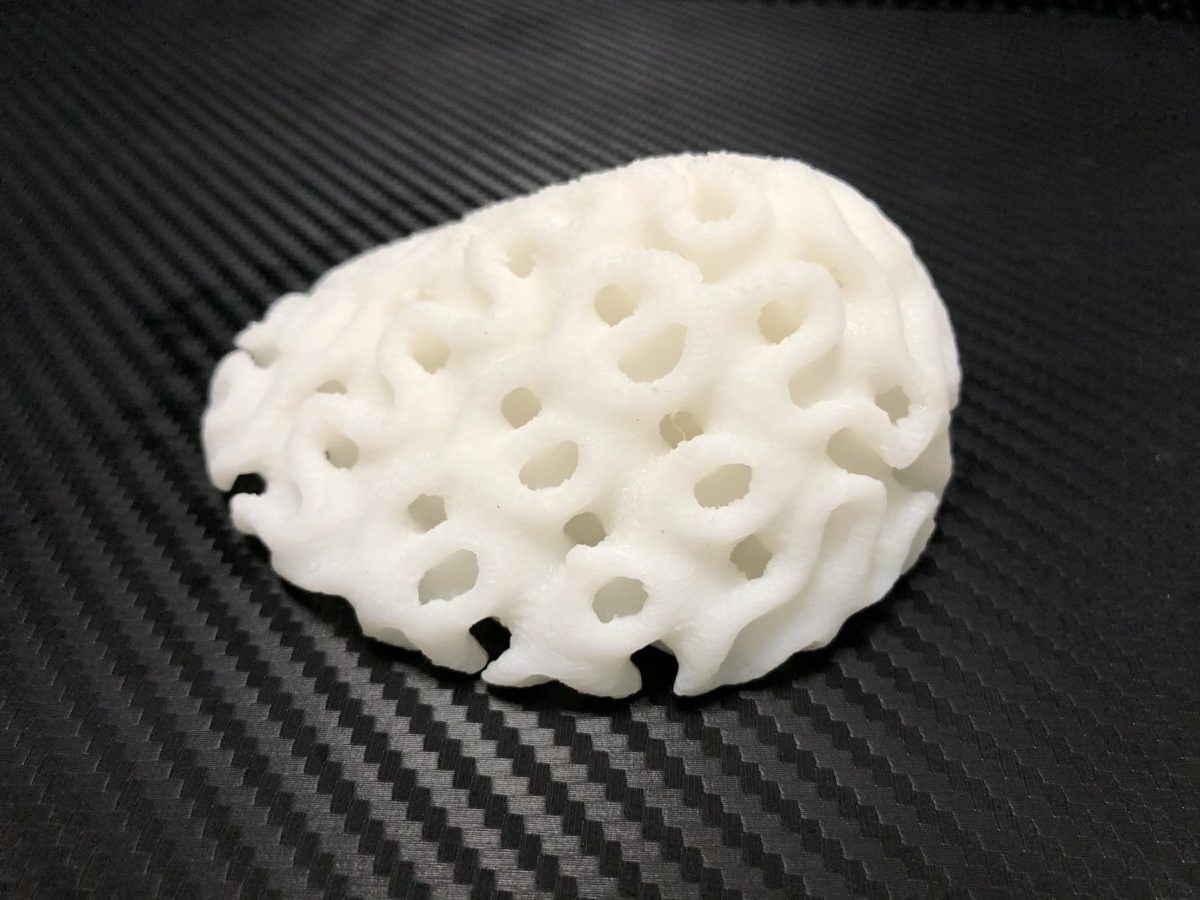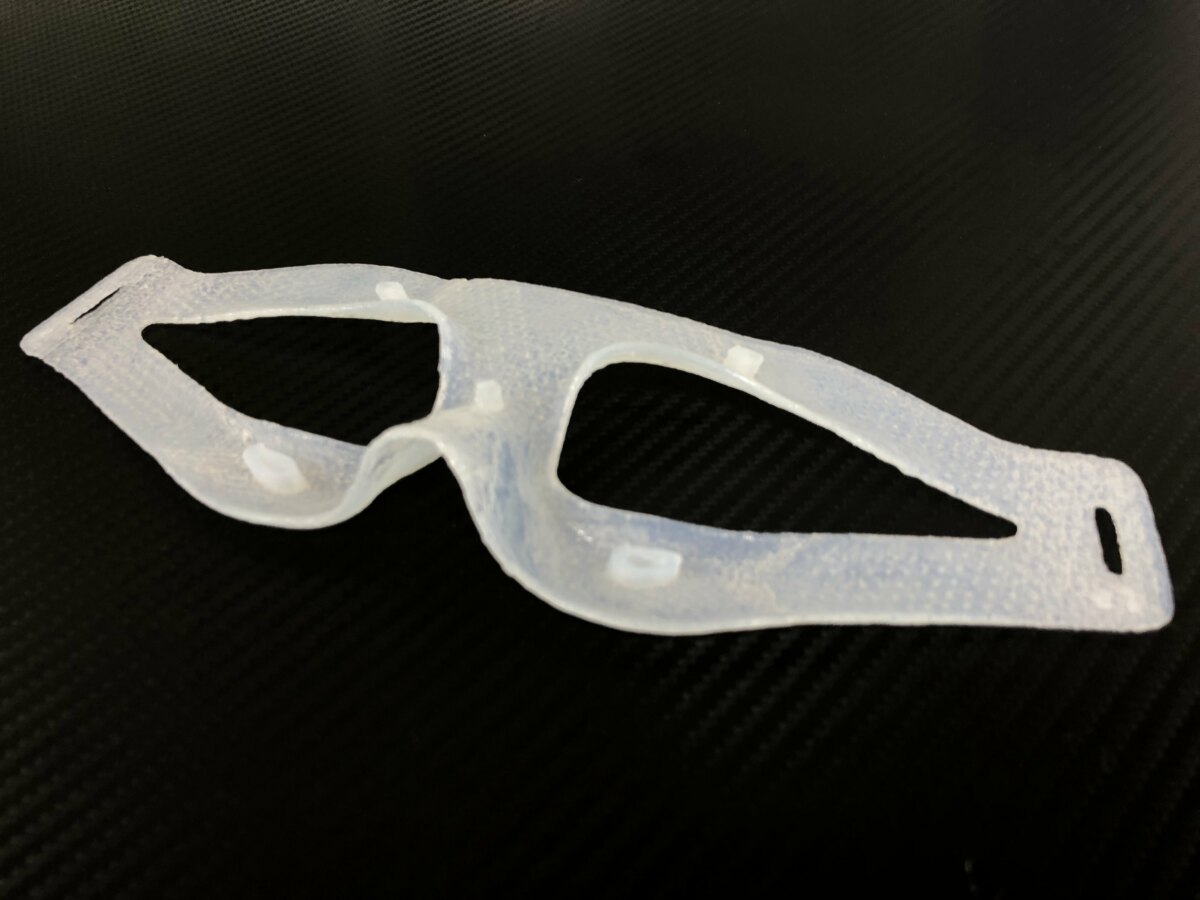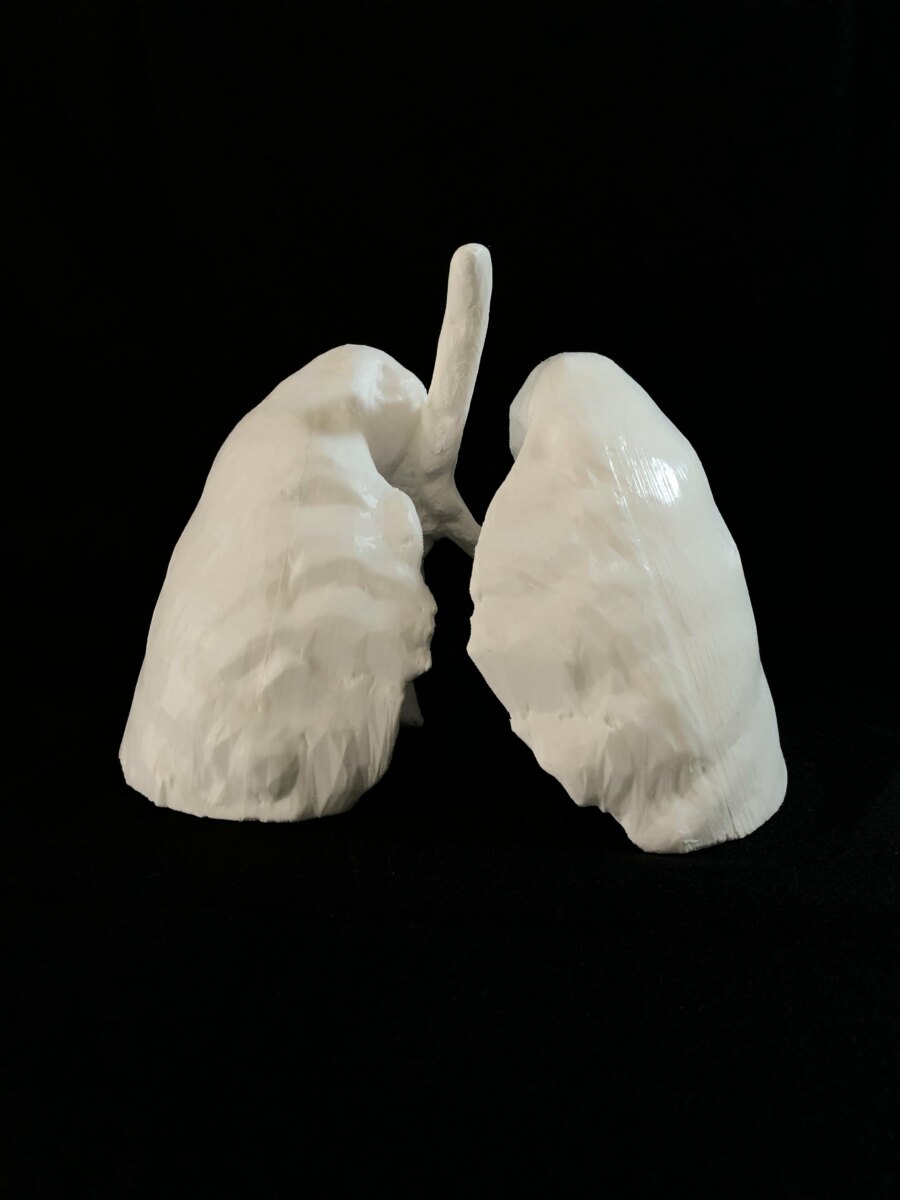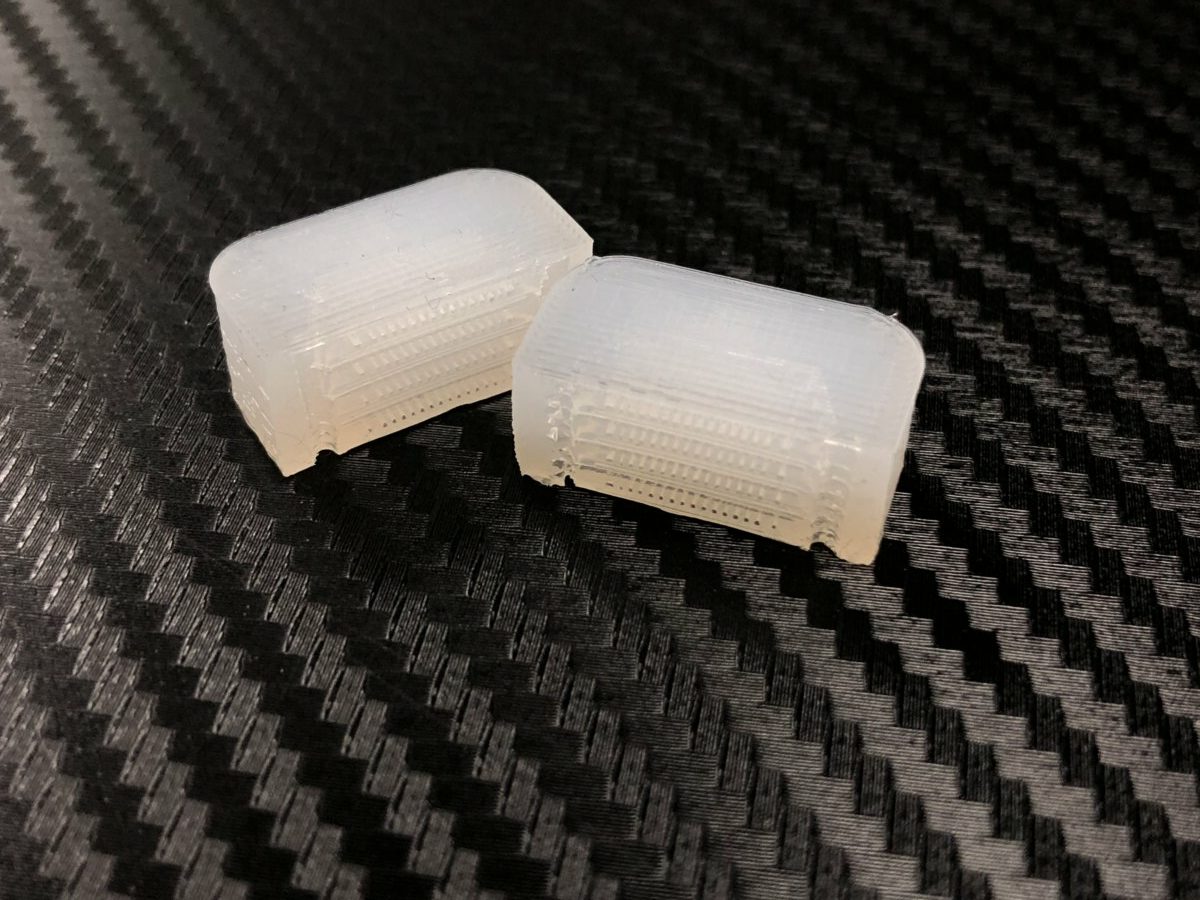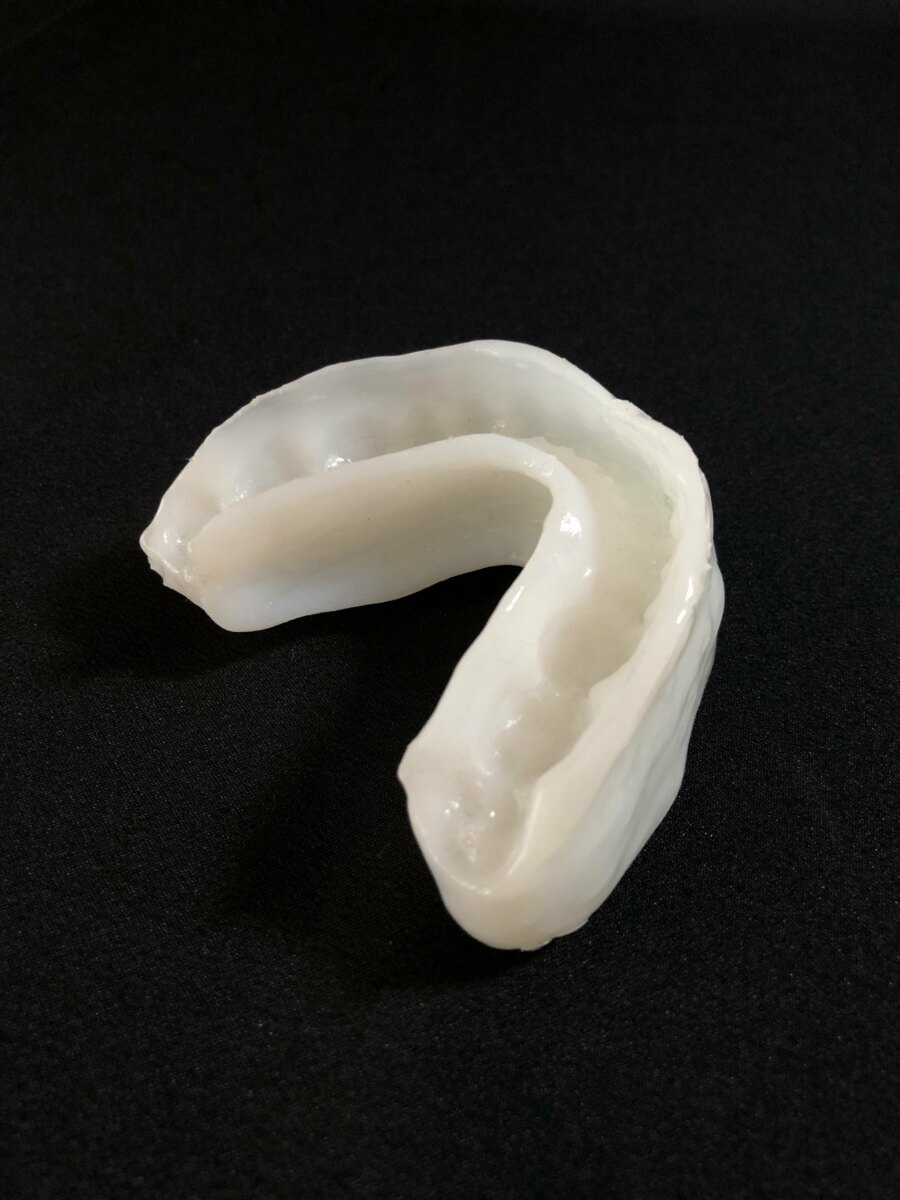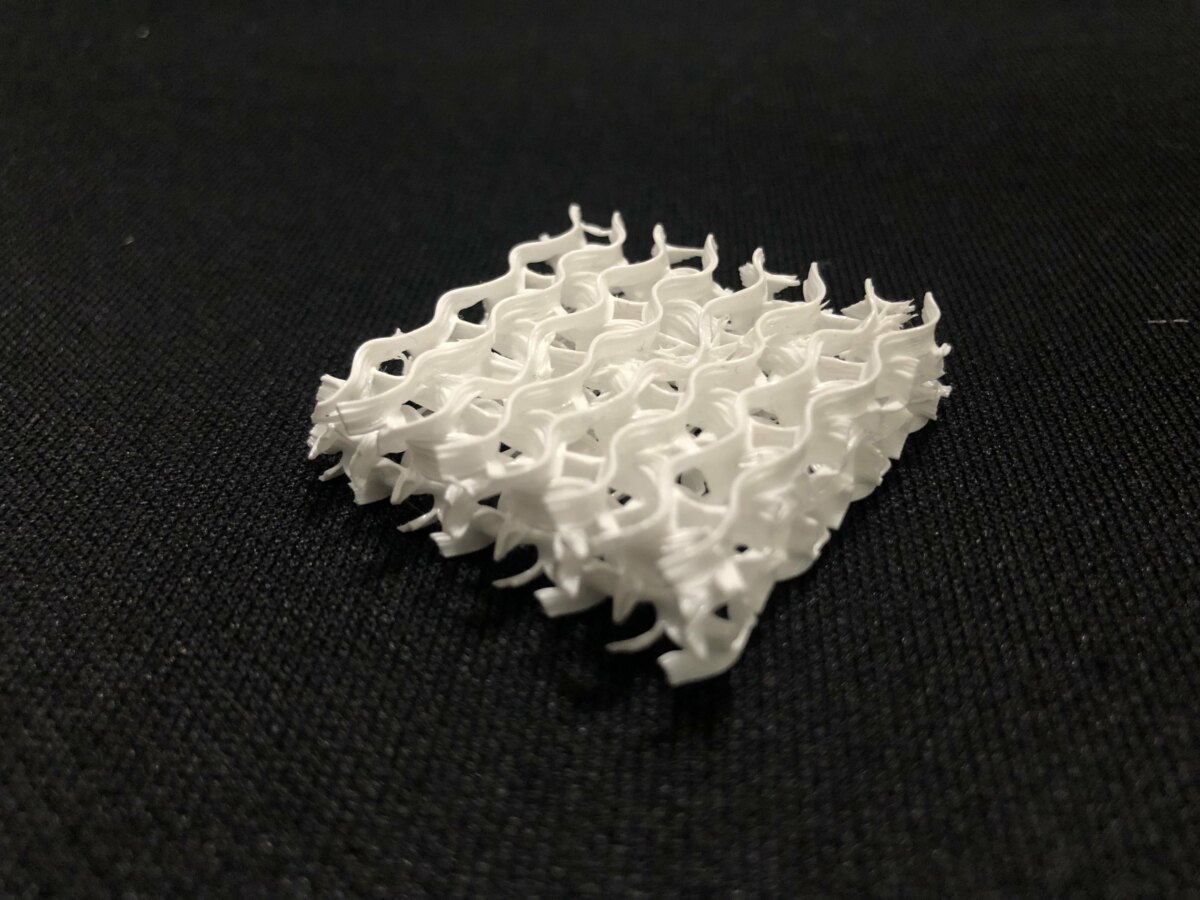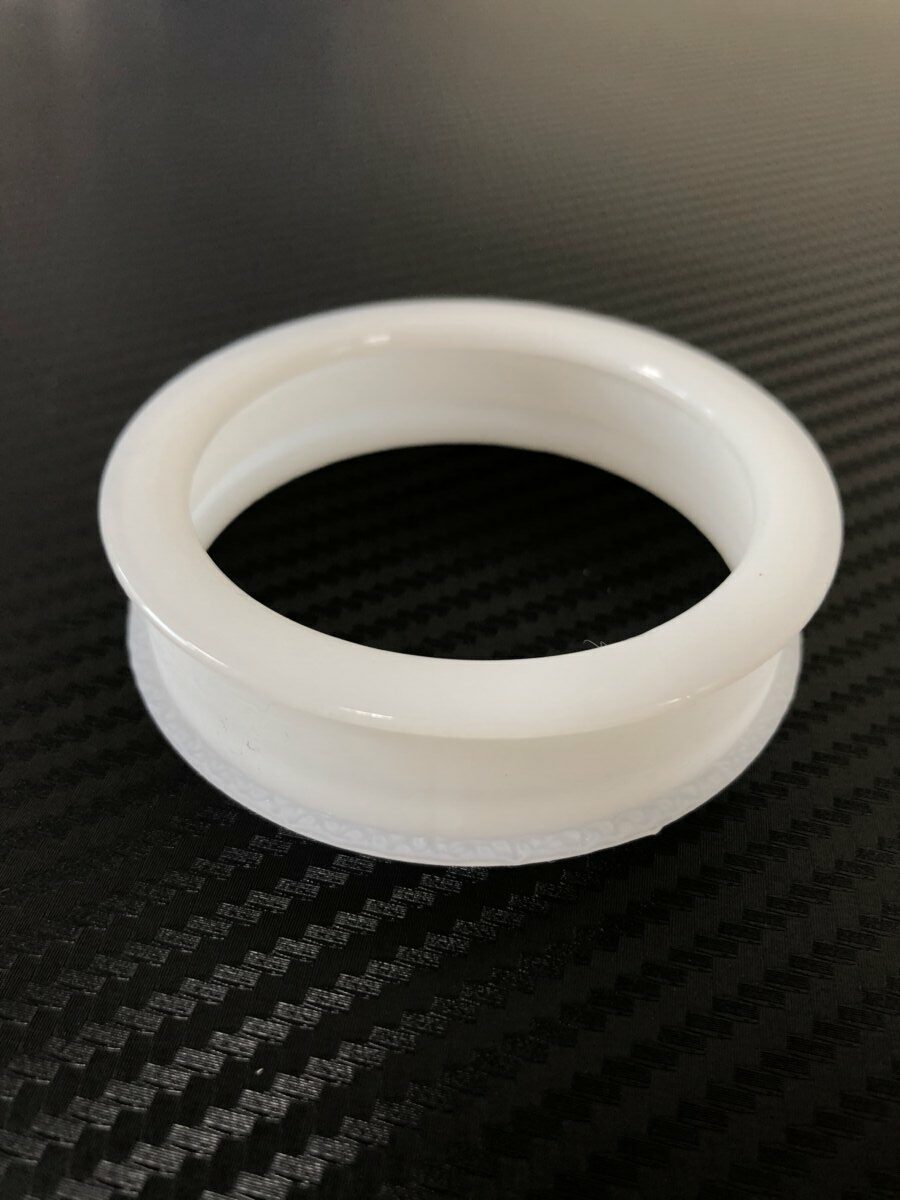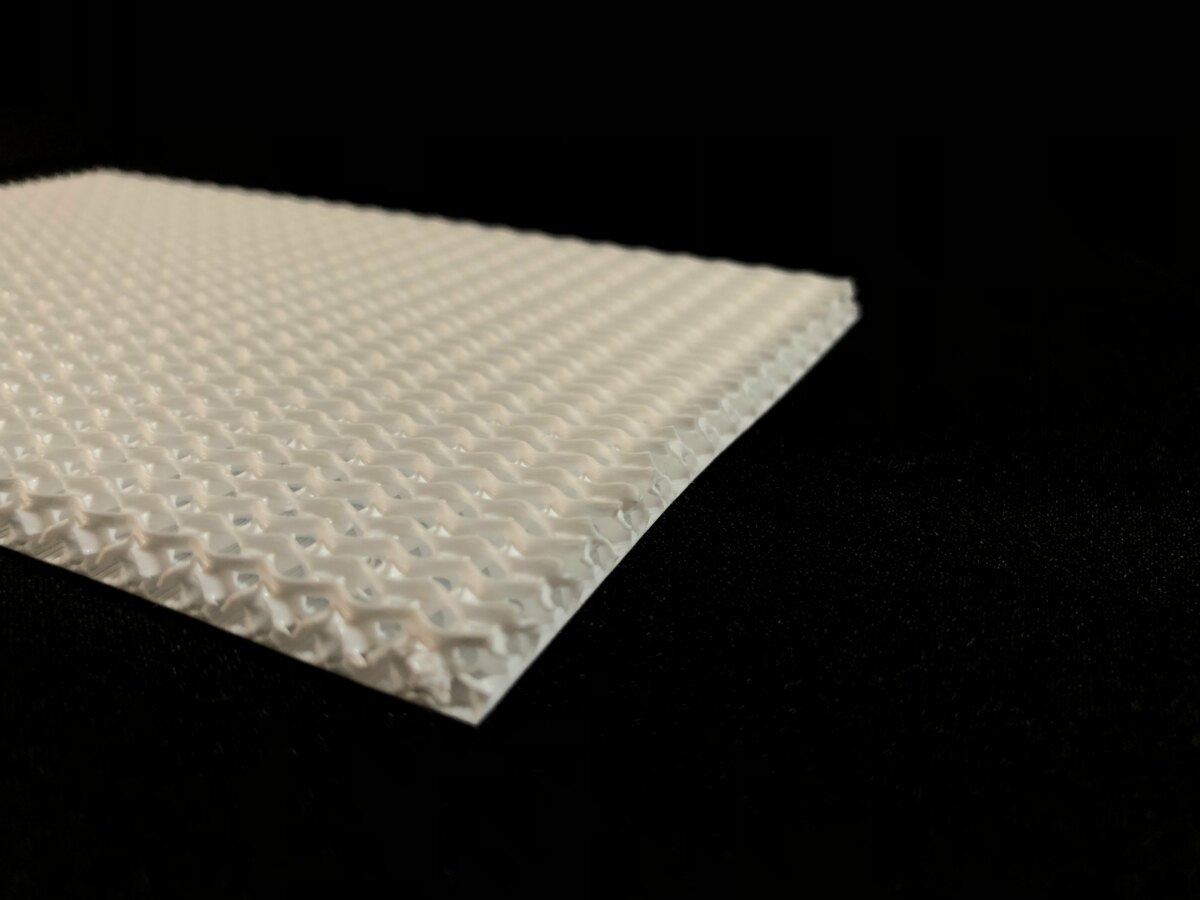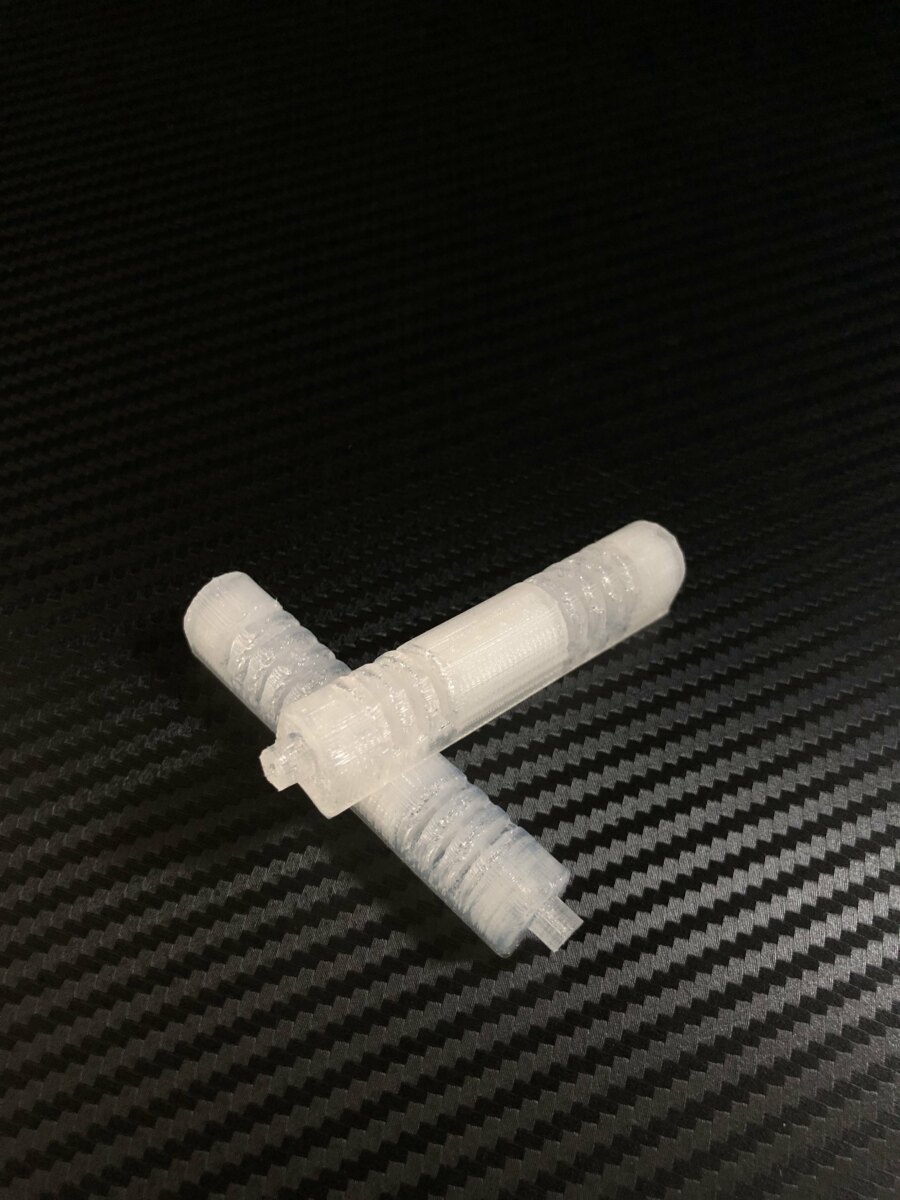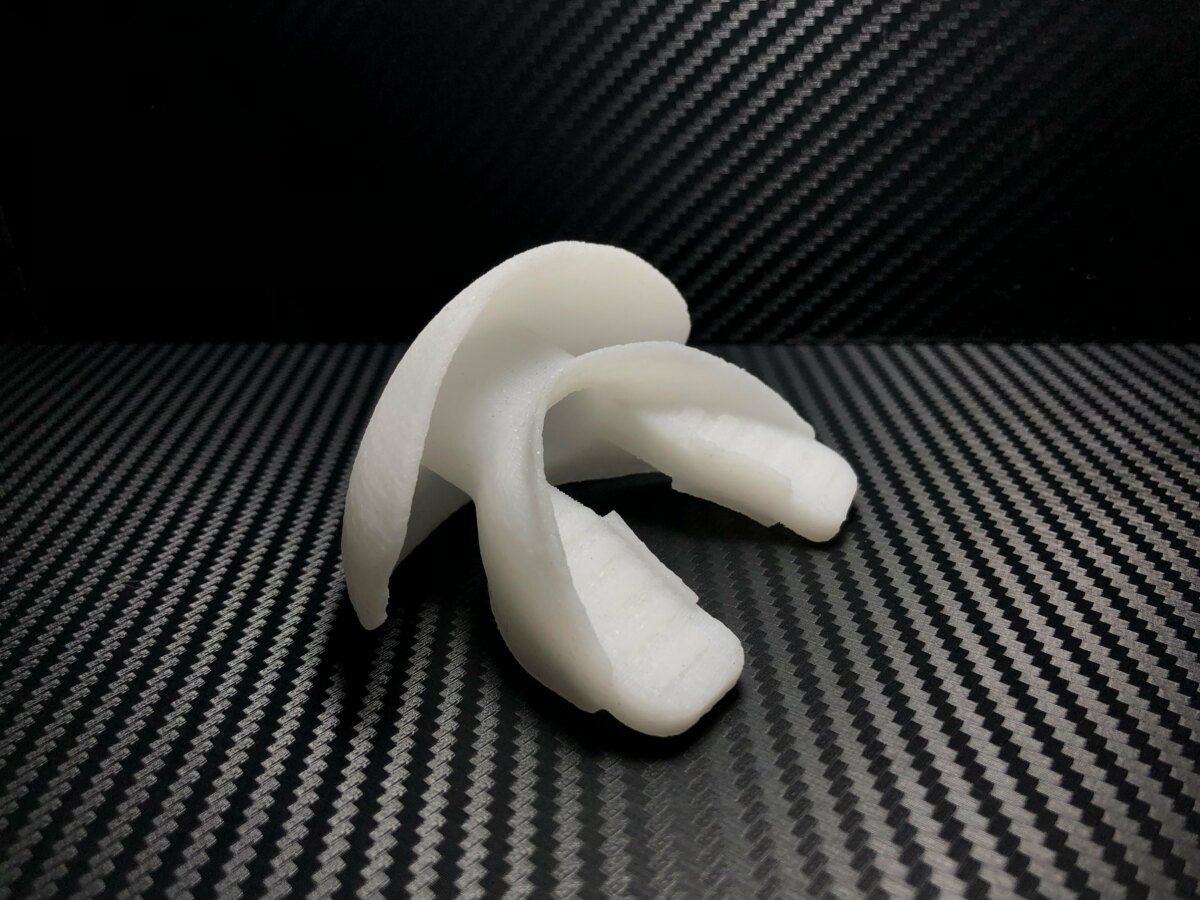 And we'll teach how to use it for free! Contact us for more information and for a no obligation quote!
Does your organization represent a school, university, or other educational entity invovled in STEM? Contact us today for a special offer!