Description
Check out the S053 in operation!
So many use cases it will make your head spin!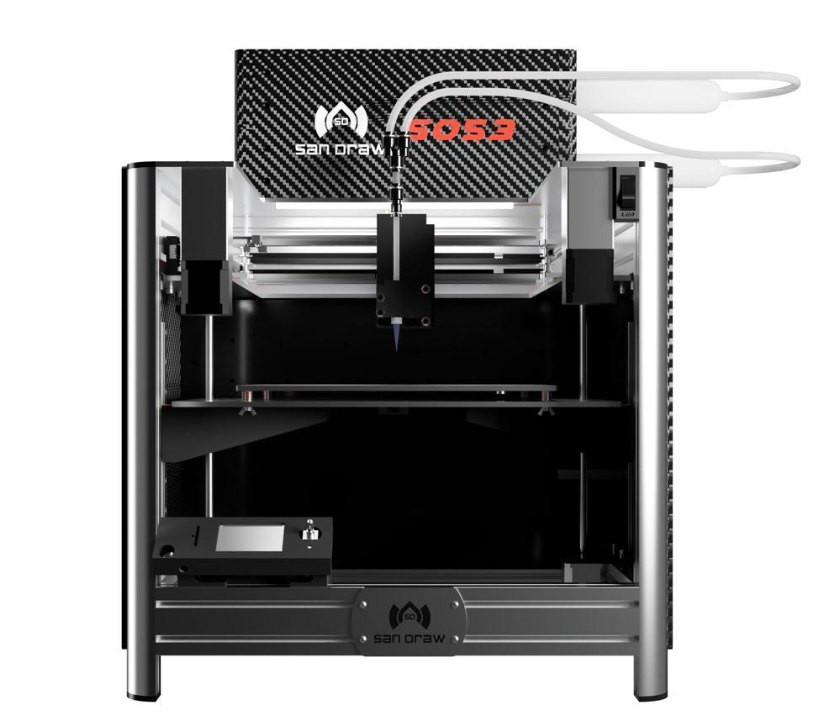 Use Cases:
Laboratory Equipment manufacturing
Either in-house or service bureau
Medical Devices
Implantology Devices/Materials
And look for more great ideas here: 
Useful Products made from Silicone – https://www.buzzfeed.com/malloryannp/useful-silicone-products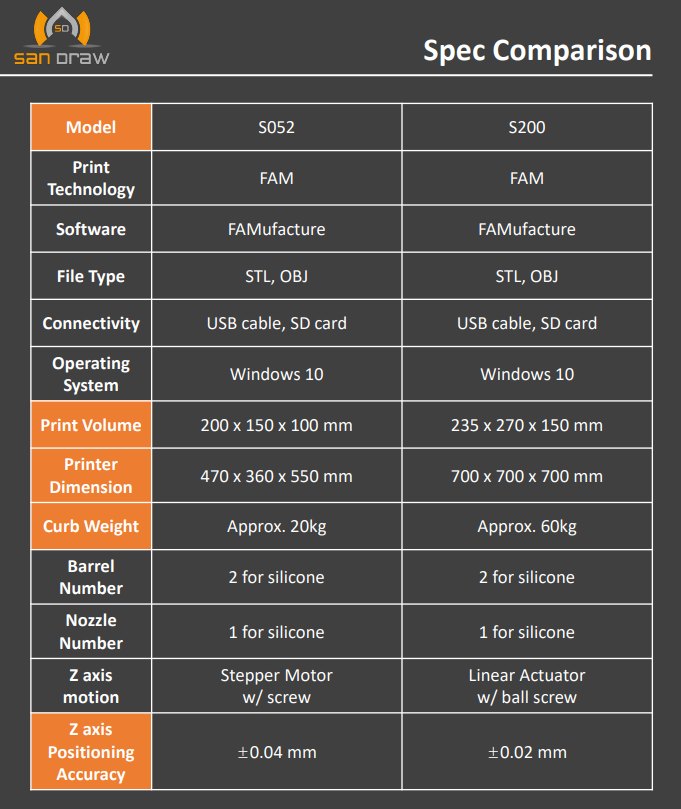 And we'll teach how to use it for free! Contact us for more information!
Does your organization represent a school, university, or other educational entity invovled in STEM? Contact us today for a special offer!