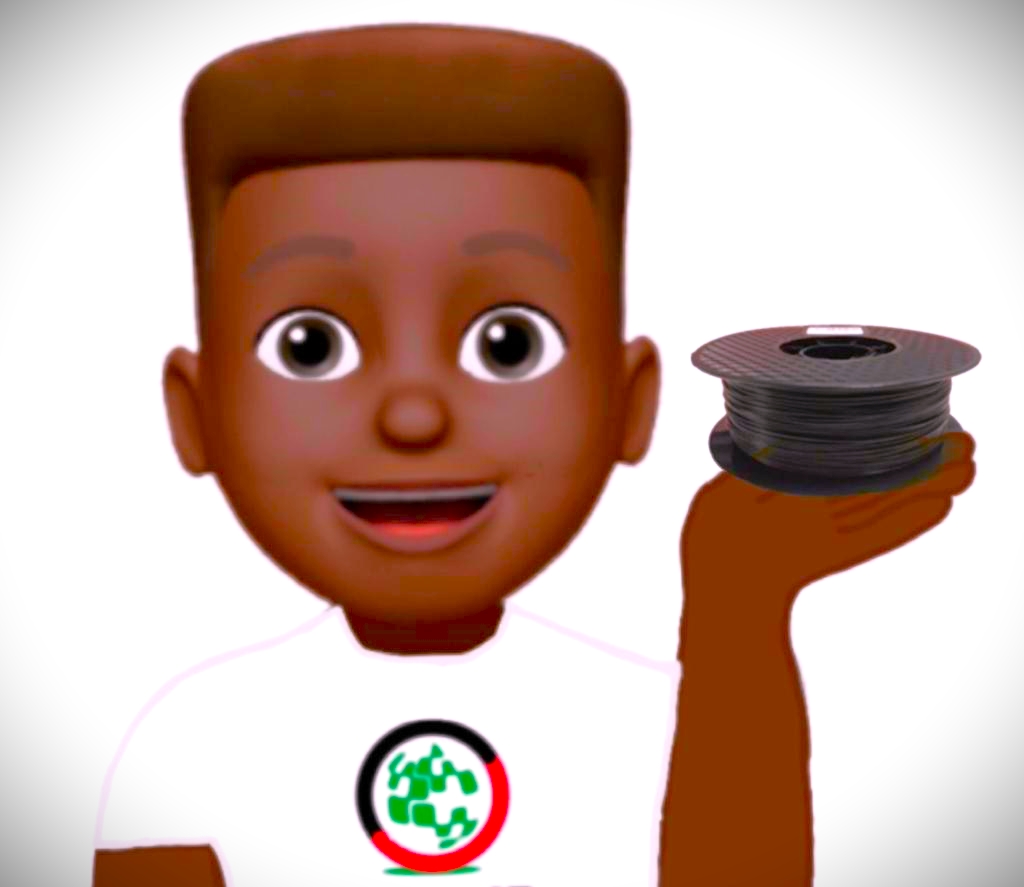 About Course
You've always wanted to learn about 3D Printing but you're on a budget. We get it. That's why our 3D Printing Fundamentals course is absolutely FREE!
Sign up now and take the first step to mastering one of the most innovative technologies of our time!
Sign up for our absolutely FREE 3D Printing Fundamentals course, where the student will learn all aspects of 3D Printing process including:
What 3D Printing is and its origin

The Print Process

3D Printing File Types

Post Processing

3D Modeling
And much more!
So sign up today for FREE access and receive a certificate and a special gift for completing the course!
Show More
What Will You Learn?
The Purpose of this course is to teach the fundamentals of 3D Printing.
Course Content
Part I: What is 3D Printing?
Part II: 3D Printing File Types
Part III: The Print Process
Part IV: Post Processing
Part V: Software Applications
Part VI: The Future